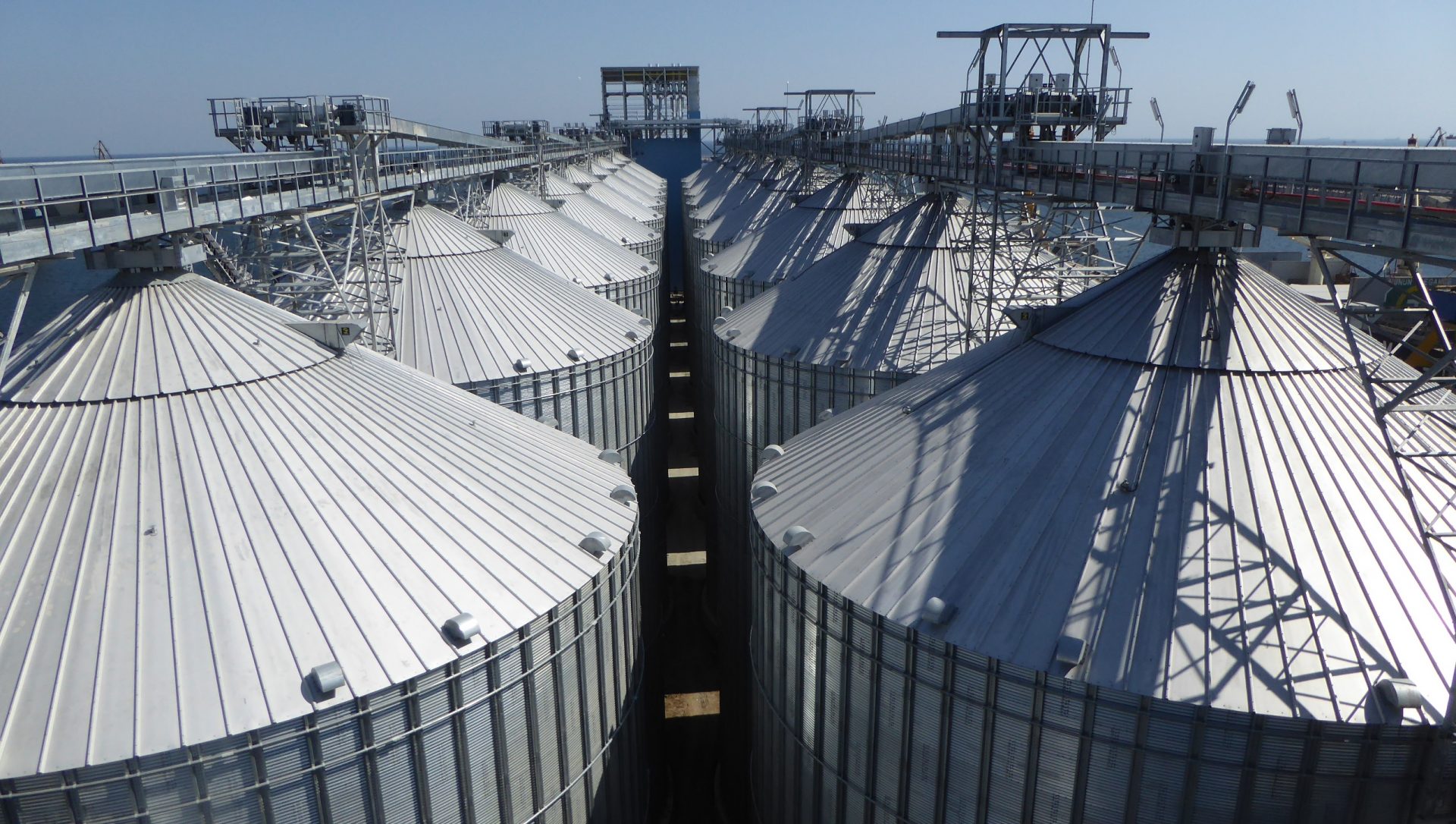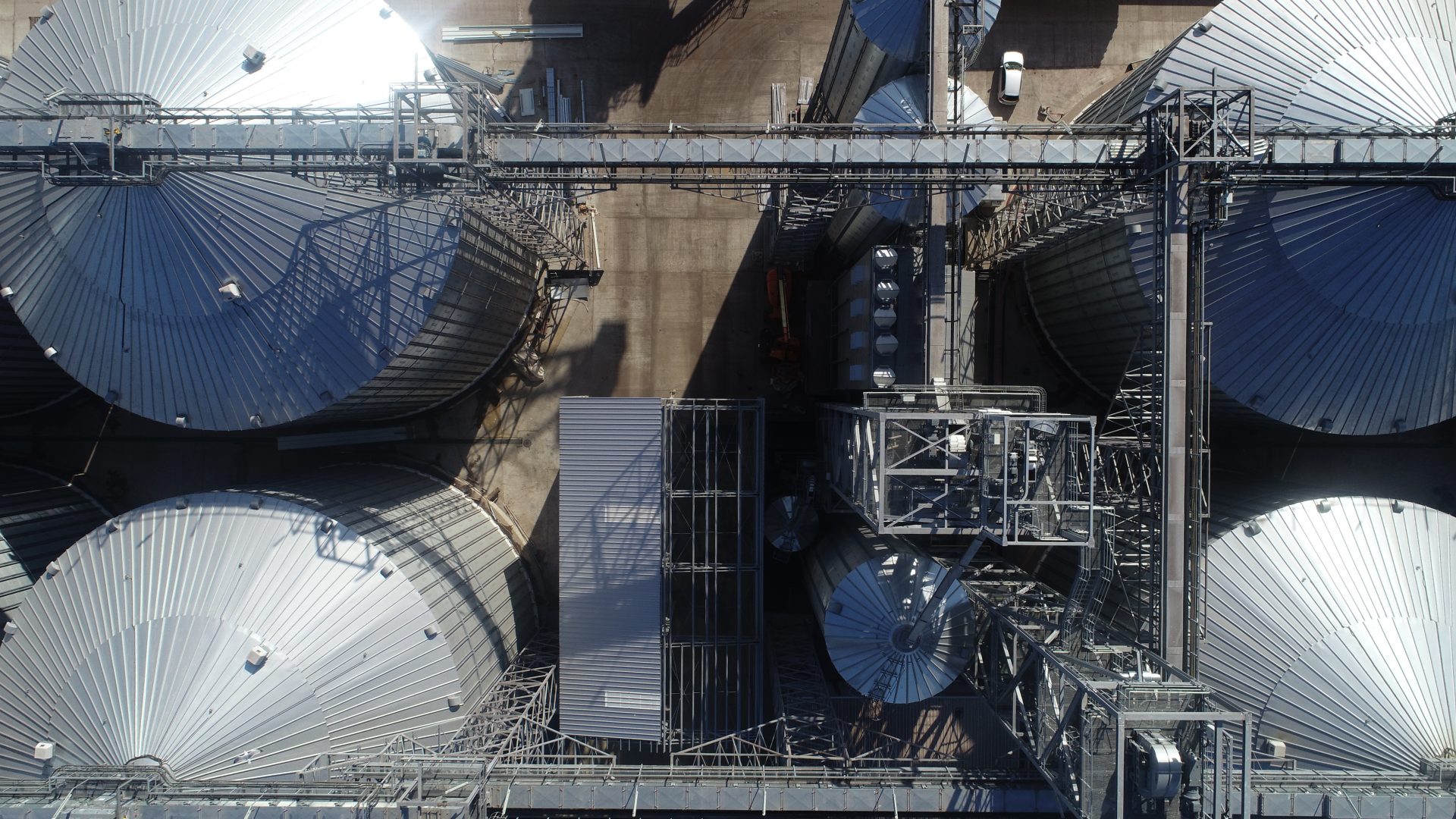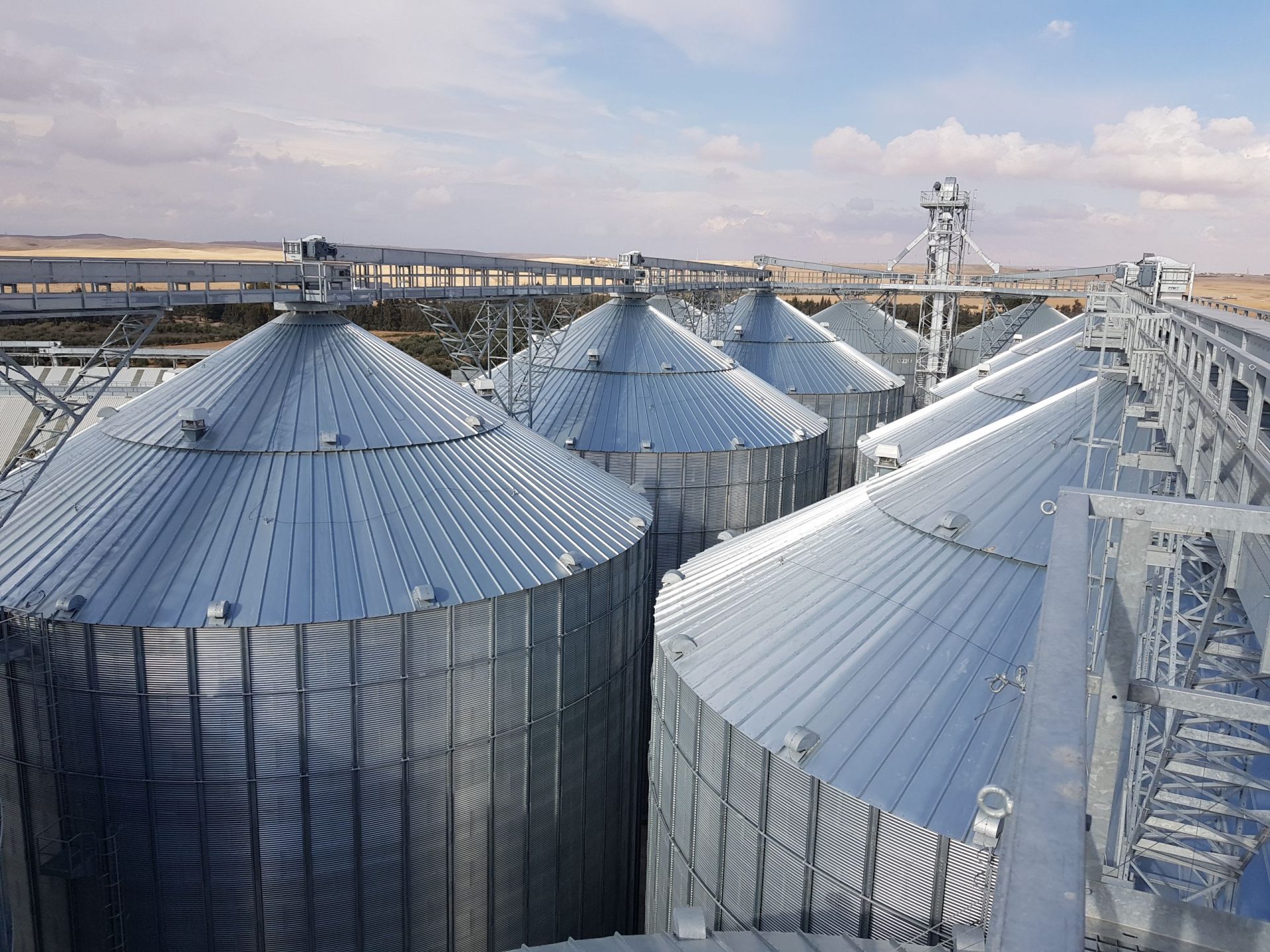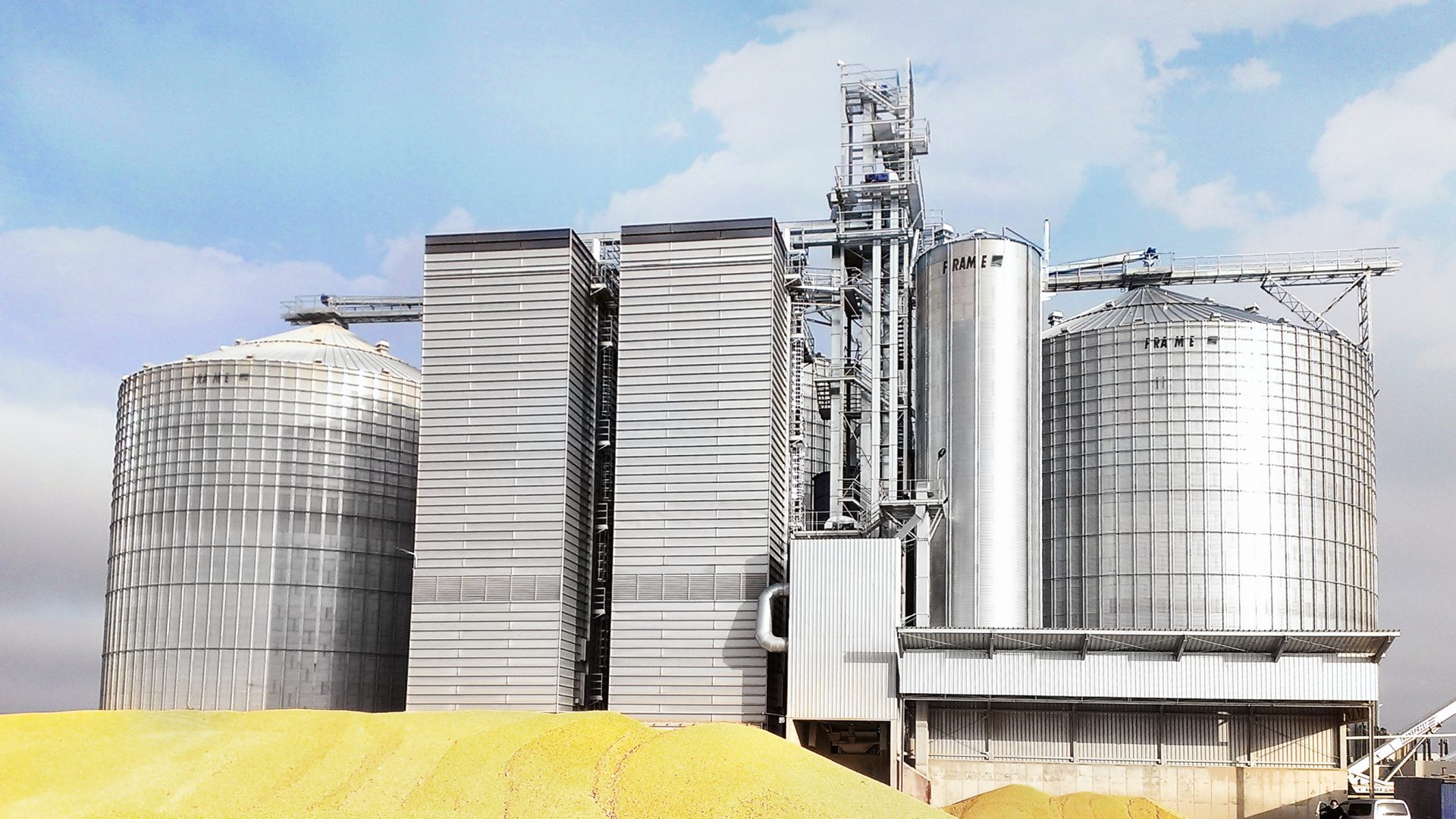 Engineered
to suit
you
sweep augers
A wide range of sweep augers, loading & chain conveyors & elevators can be offered as required.
The AGI FRAME CST/CSTFRH ranges of permanent sweep augers are manufactured to suit the FP range of silos up to model FP 26, with a maximum capacity of 50 t/h based on wheat.
Further details can be found in the specific model headings. ATEX standard machines can be offered at additional cost if required.
For sweep augers with higher capacities & machines to suit larger diameter silos, AGI FRAME can also offer a wide range of alternative machines, suitable for a wide range of cereals.