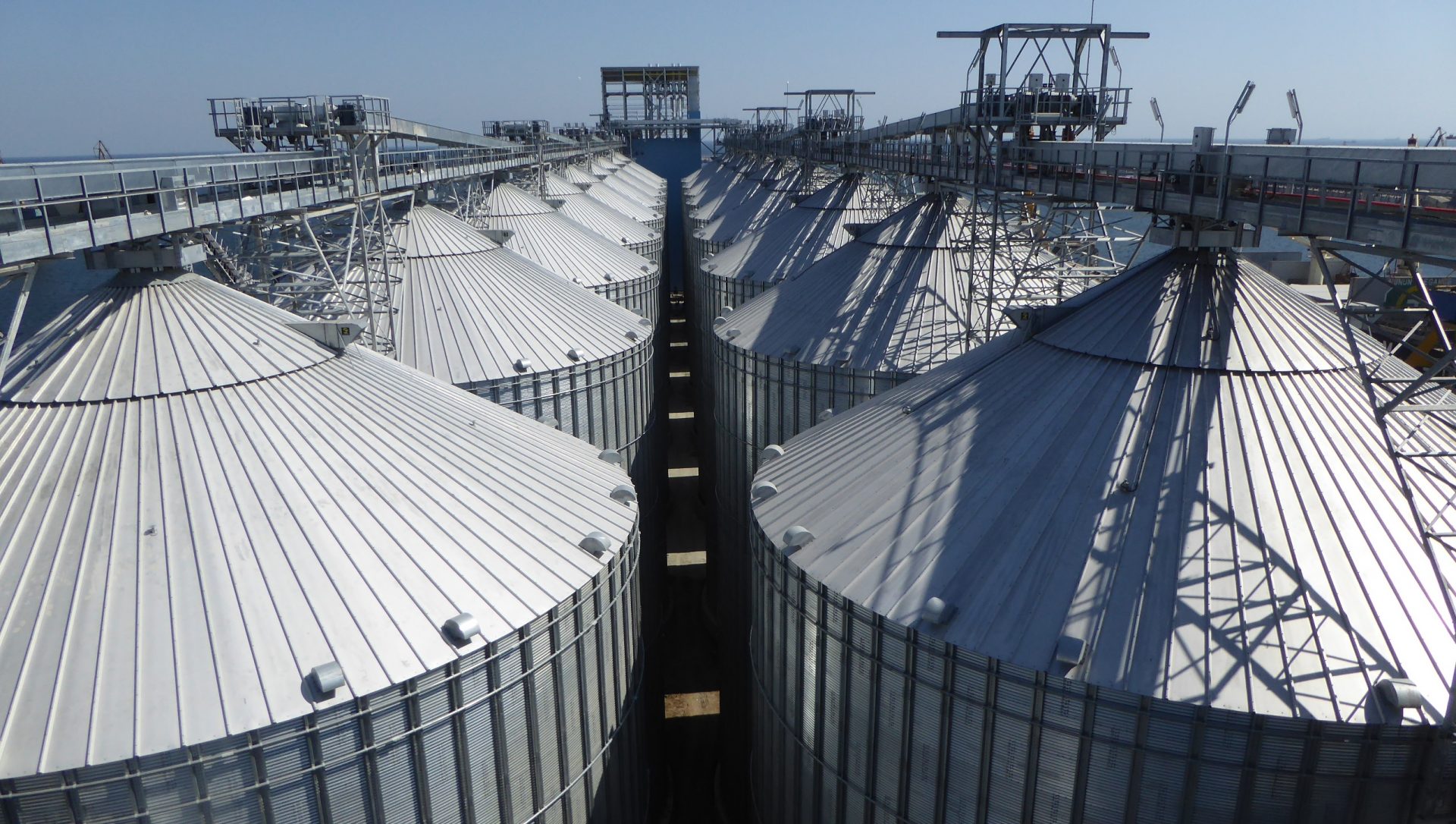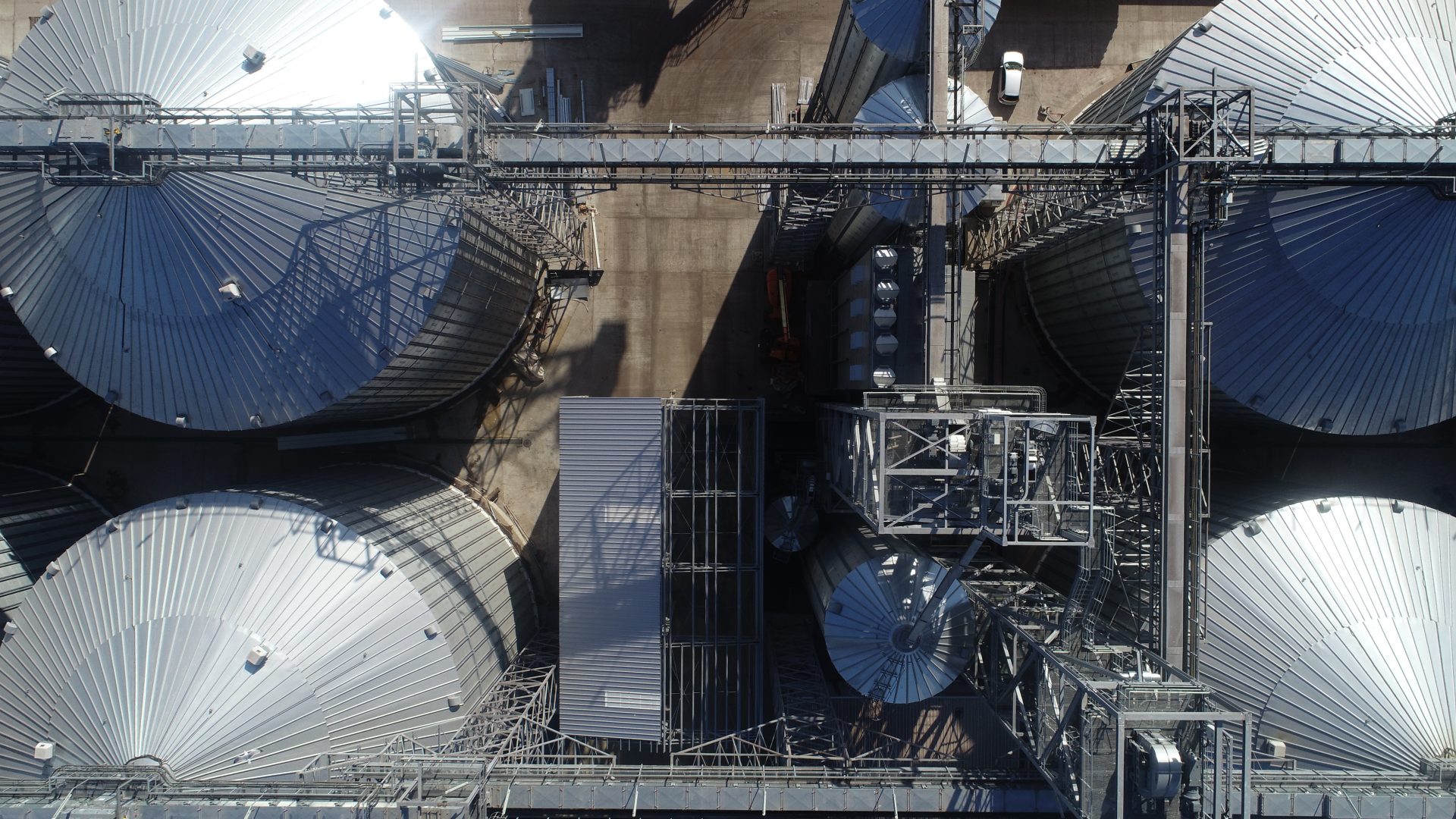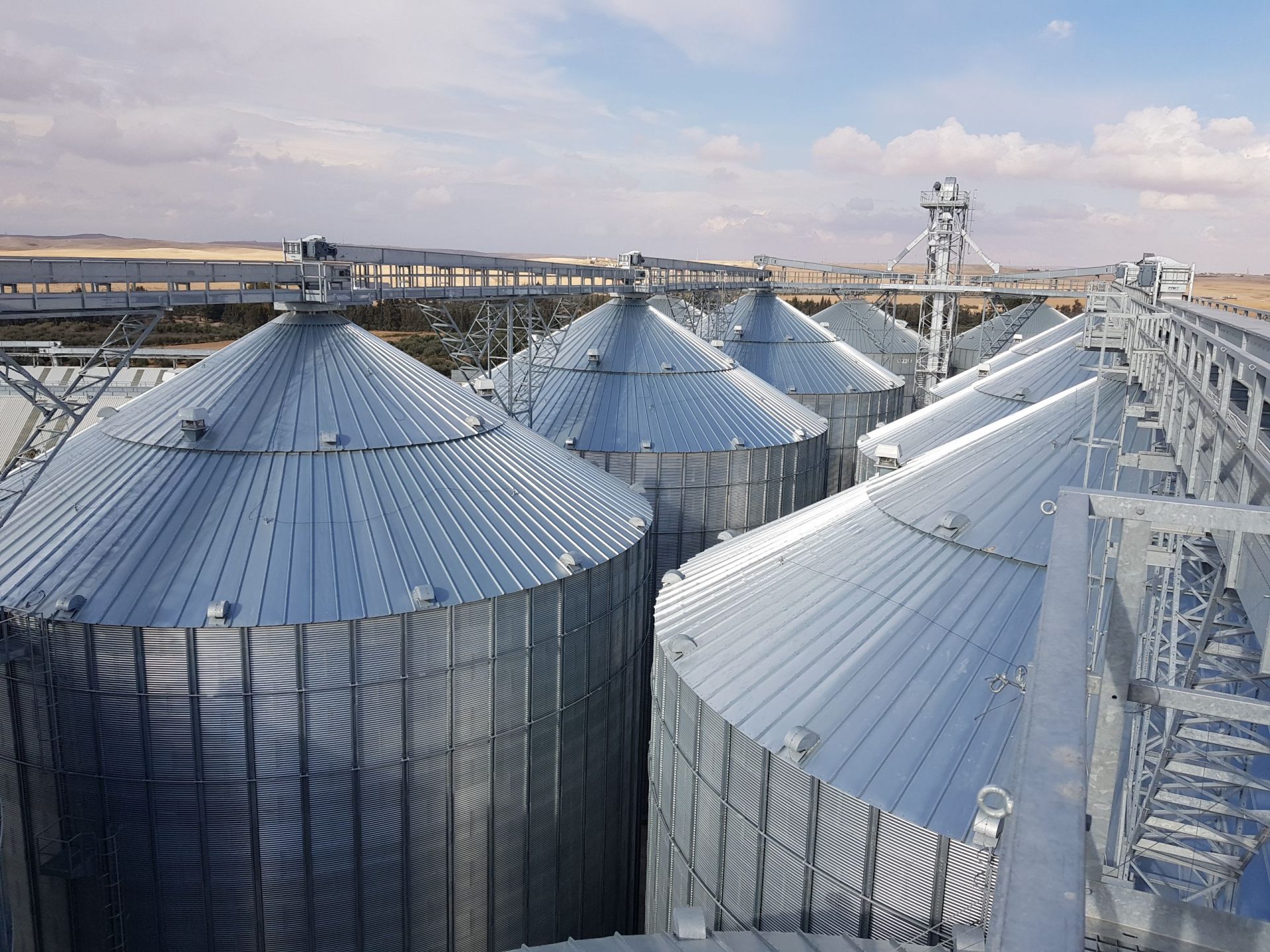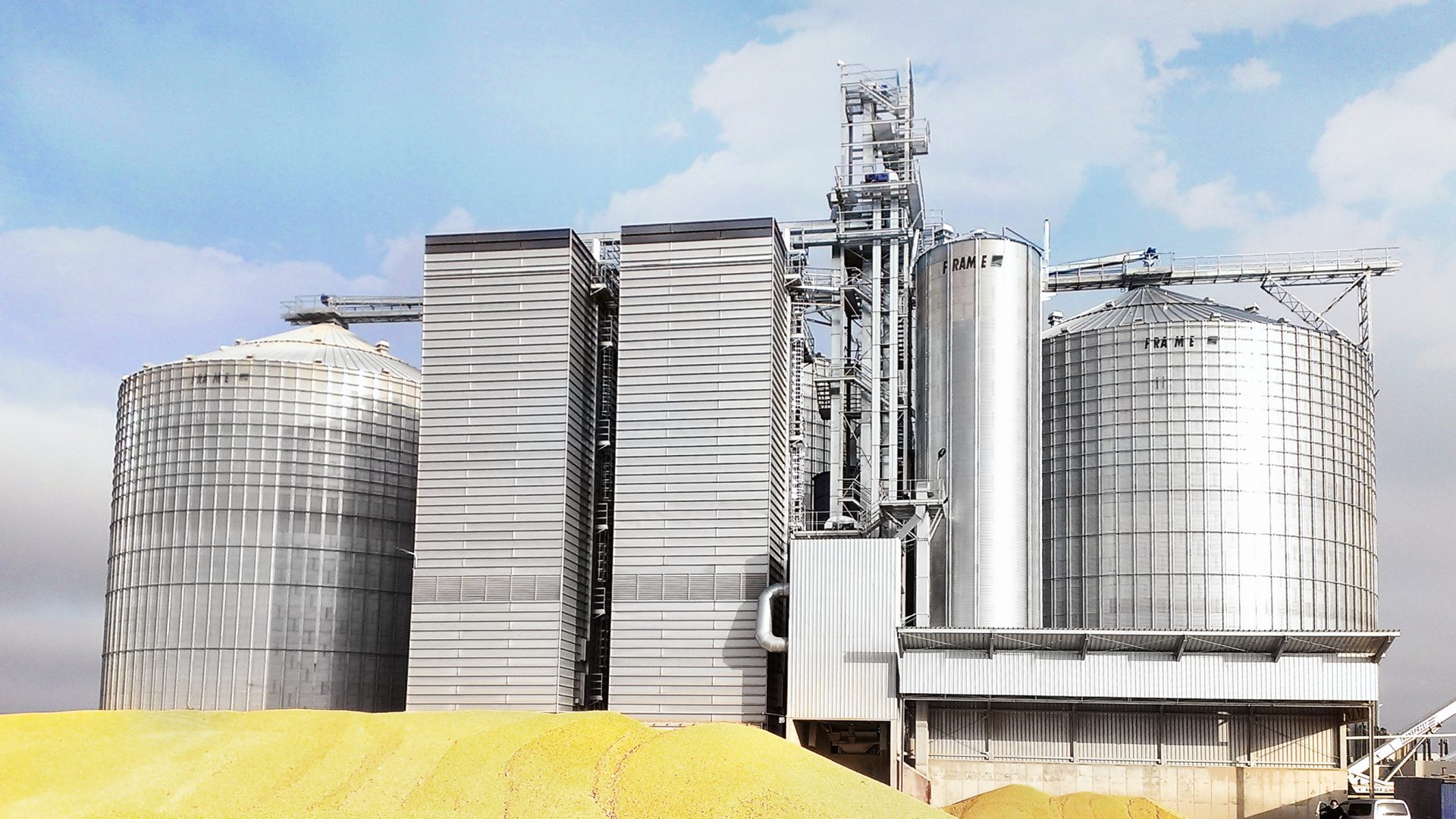 Engineered
to suit
you
special erection tools
AGI FRAME may provide a large scale of special erection tools.
Starting from A-Frame, designed and calculated for FRAME silos, complete with chain and hook that supports up to 5 Tons each, up to specific products such as screwdrivers with torque control and reinforced bolts.
These tools are designed for easy installation on-site, without the use of qualified people.
Our expert supervisor will follow step by step every single detail, monitoring the work in progress, managing the organization on site, supervising and controlling the work of other supervisory ensuring a complete and correct silos erection.
---
A-FRAME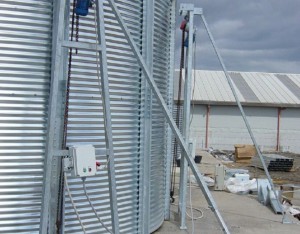 – Designed for FRAME silos
– Each A-Frame lifting equipment is calculated based on FRAME silo
– Easy assembly
– Bear load in a lightweight economical manner
---
LIFTING KIT

– Complete Lifting Kit
---
ELECTRIC WRENCH

– V-groove impact mechanism with low recoil torque and long lifetime
– Forward/reverse rotation for tightening and loosening
– Torsion bars (special accessory) guarantee adherence to desired torque Easy-to-change tools 50/60 Hz & 110/220 V
---
MANUAL CHAIN BLOCKS

– Designed for heavy duty lifting and materials handling operations
– Raise and lower loads by pulling on the hand chain
– Can be of single or double fall configurations depending on the capacity of the block