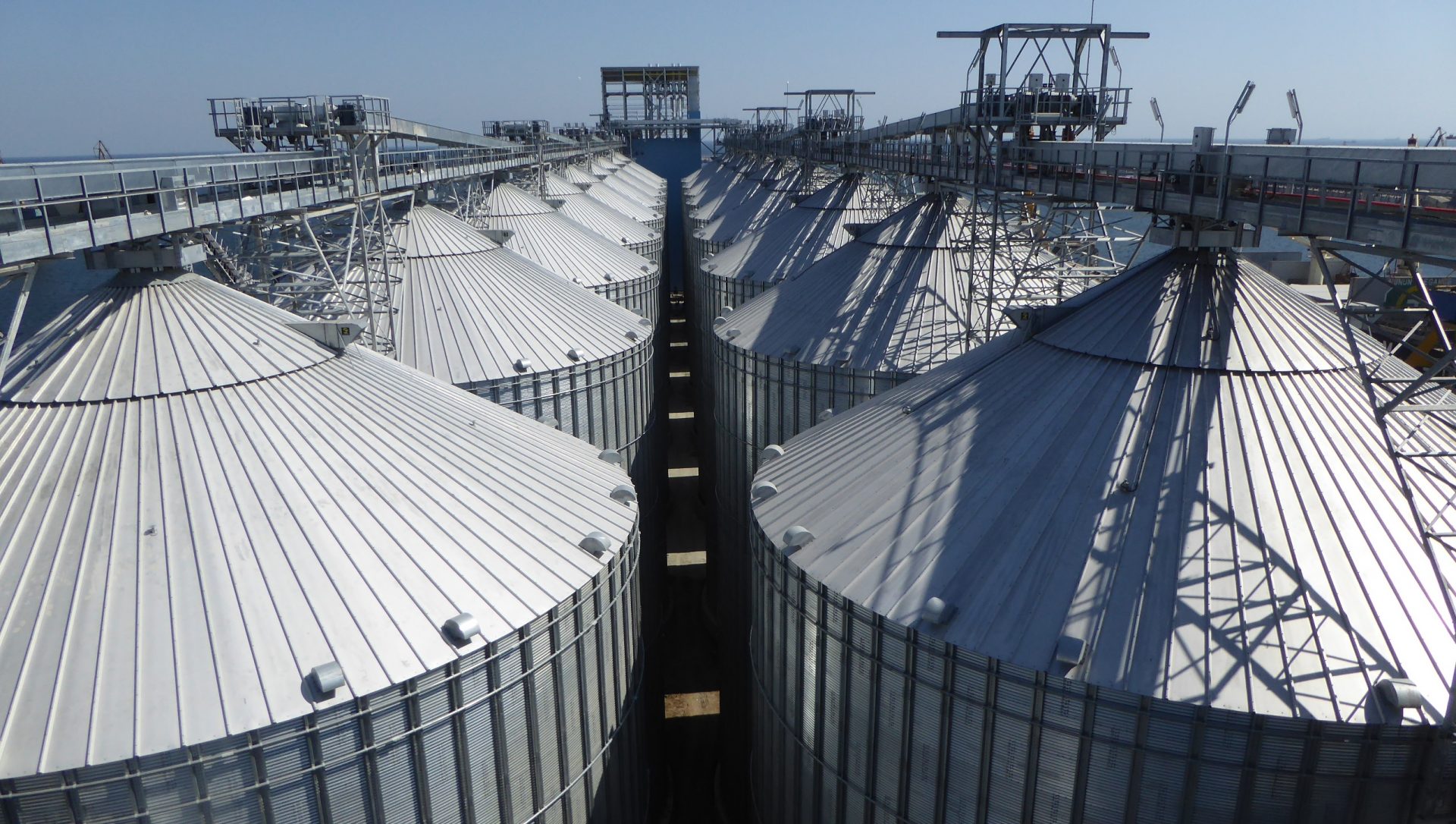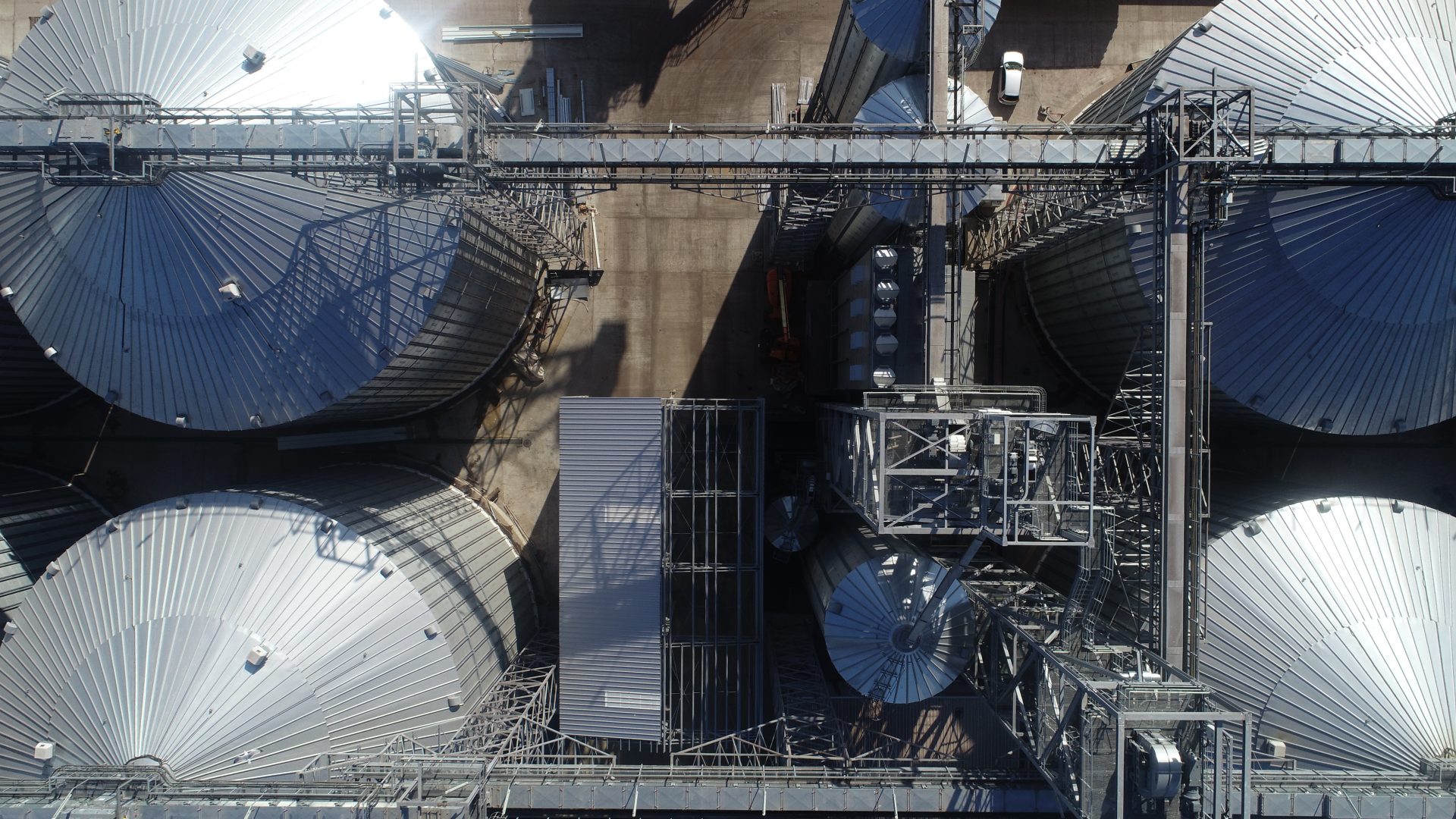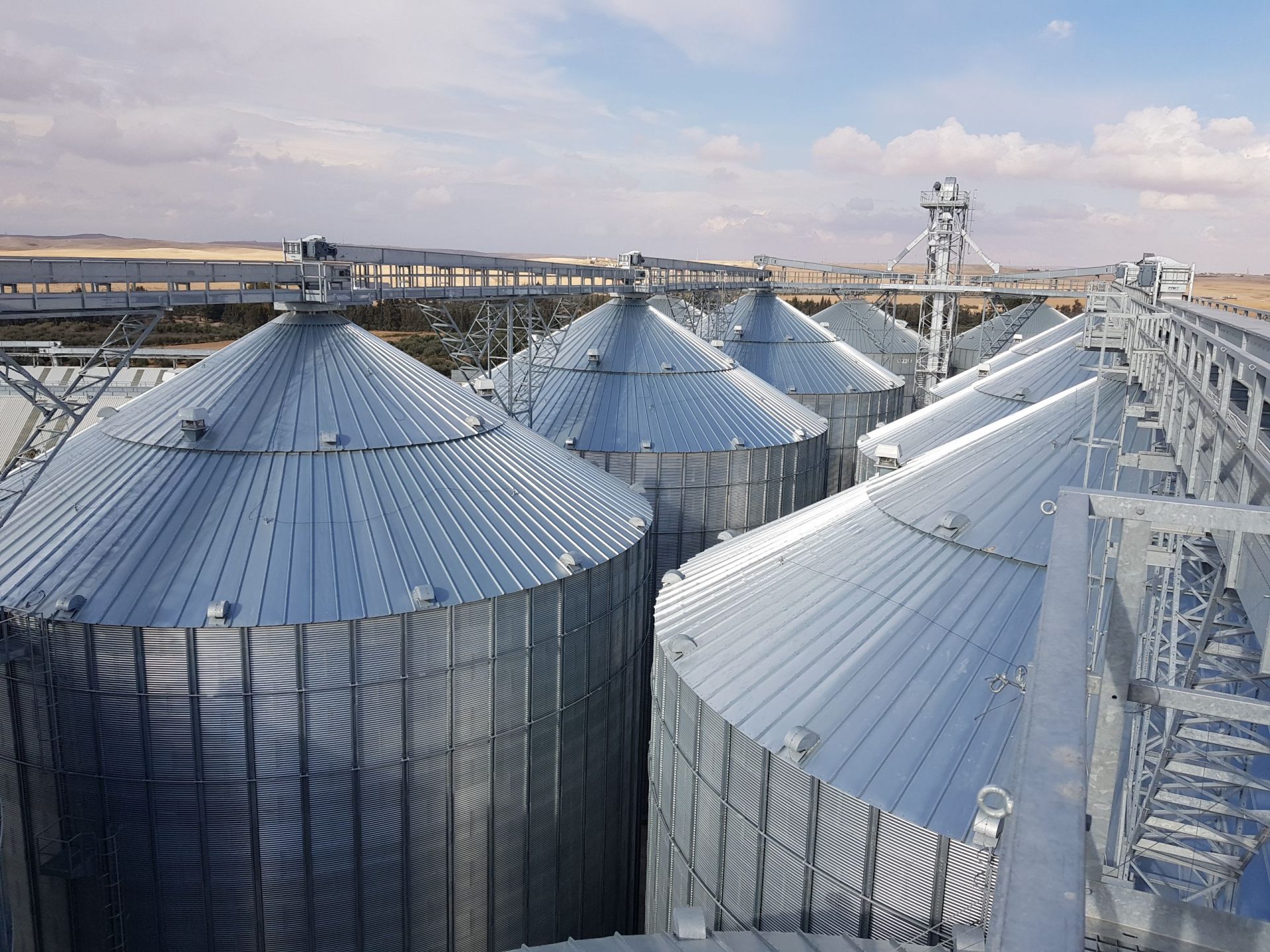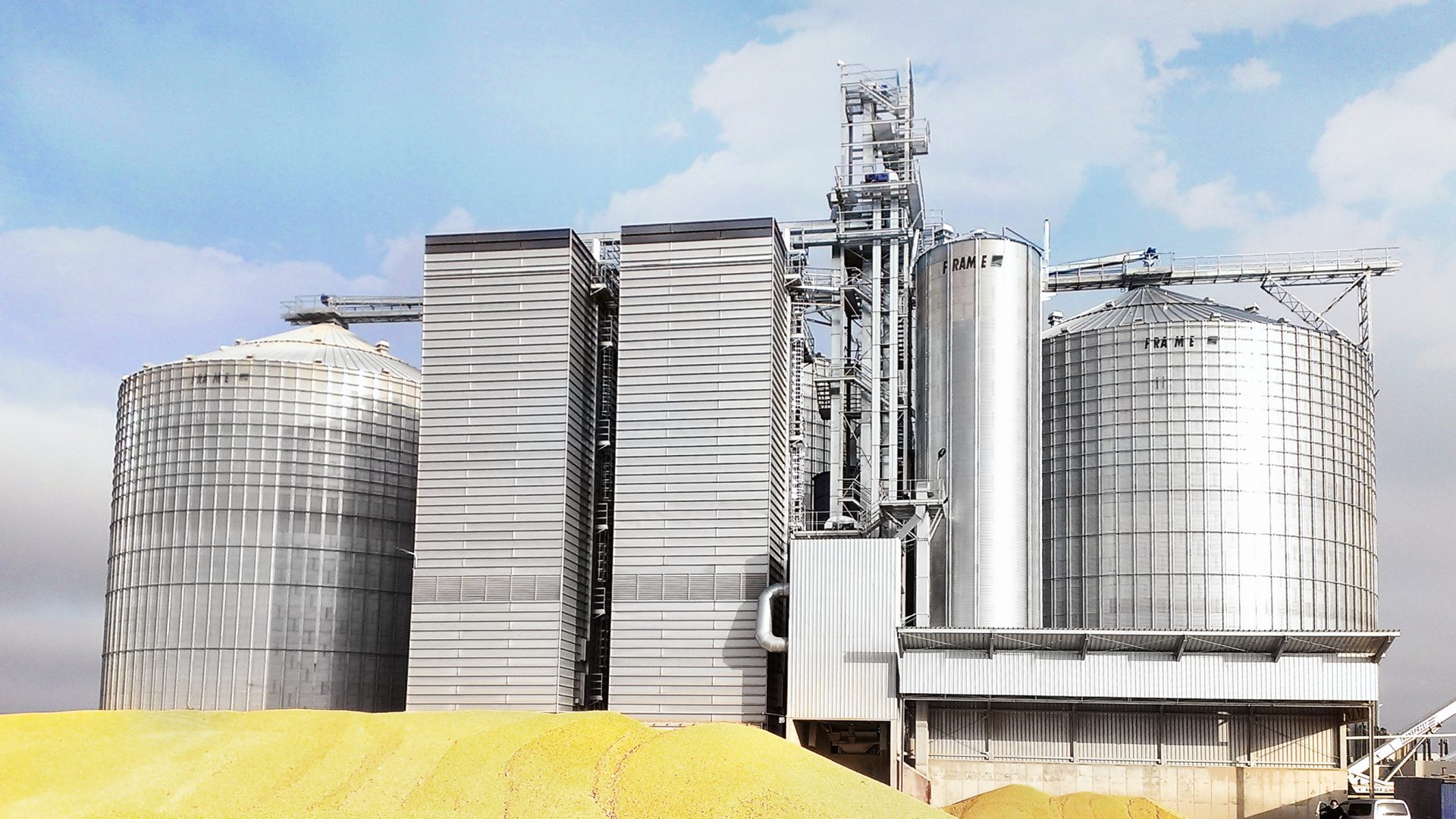 Engineered
to suit
you
references
There are references to AGI FRAME silo projects in many parts of the world:
quality
FRAME has been awarded the ISO 9001 Quality Assurance Certification for the design, production and installation of grain storage silos, ensuring that the highest standards are maintained through all stages of the project. In addition, the EN ISO 3834-2 Certificate which FRAME has also been awarded, relates to the quality in welding; this standard defines quality requirements for welding both in our factory as well as on site and demonstrate the manufacturer's capability to produce welded assemblies in accordance with the specified criteria.
read more
catalog
& document
In this section you can find all the documents that we recommend you to read for more information.
read more