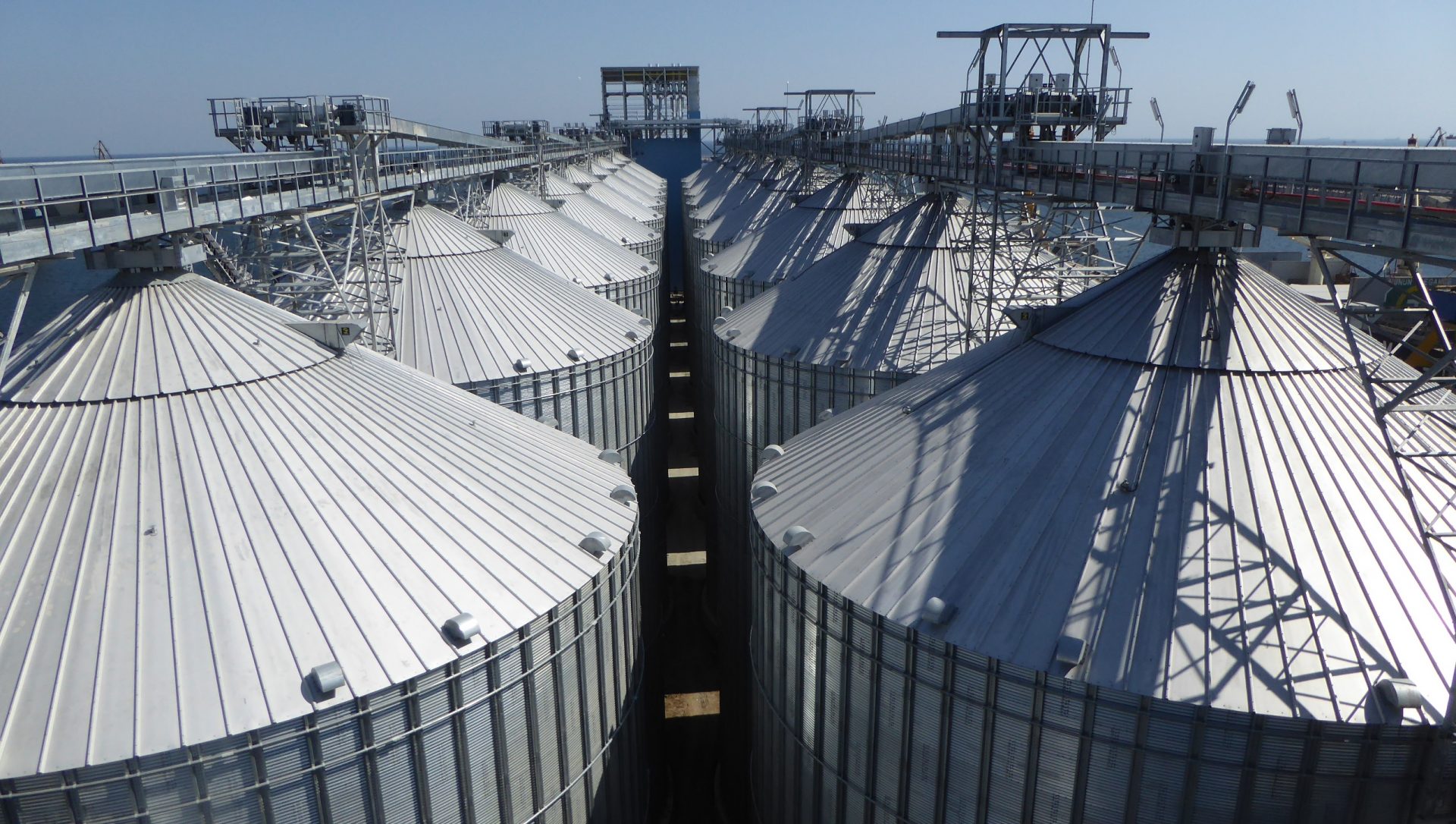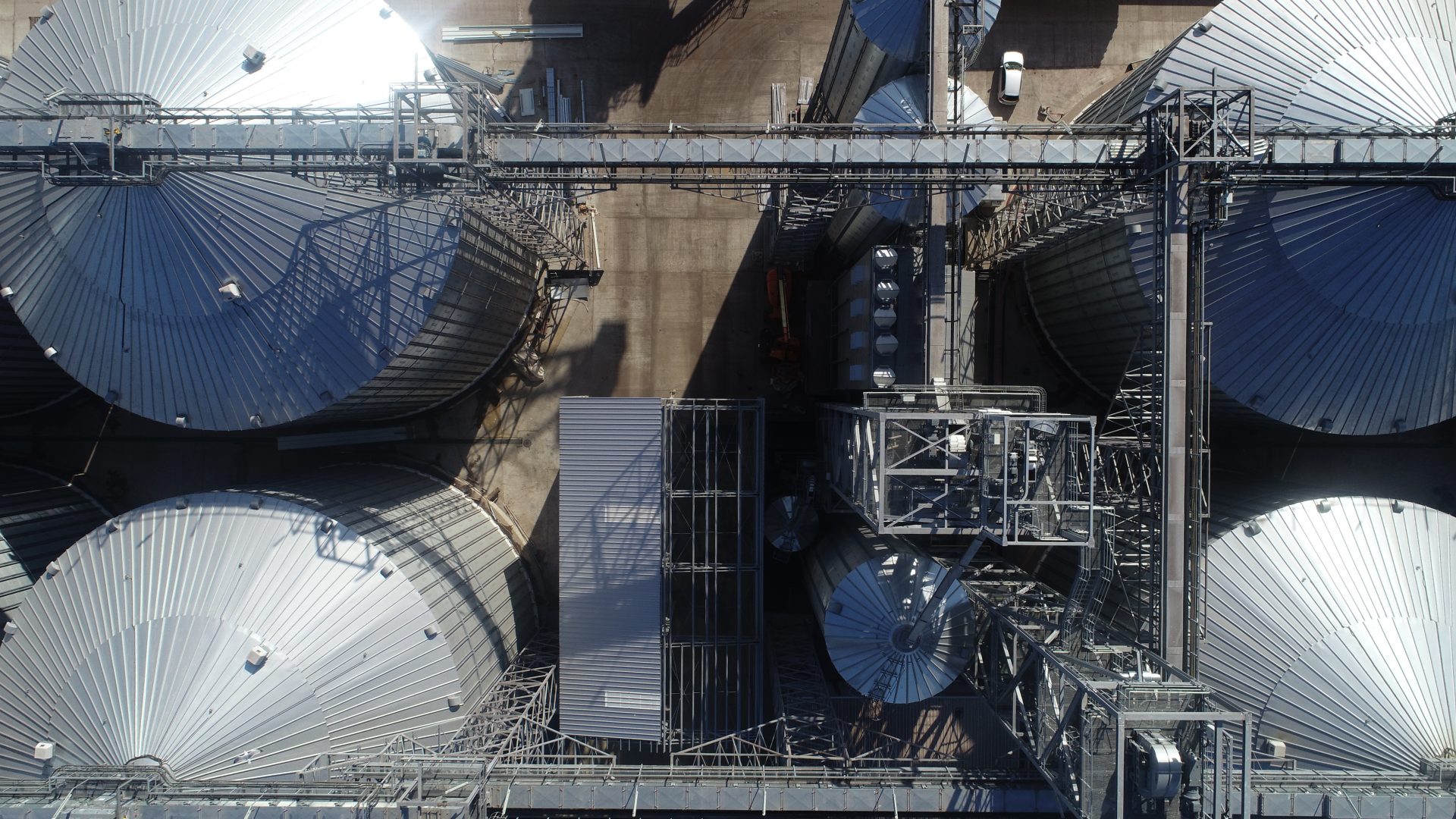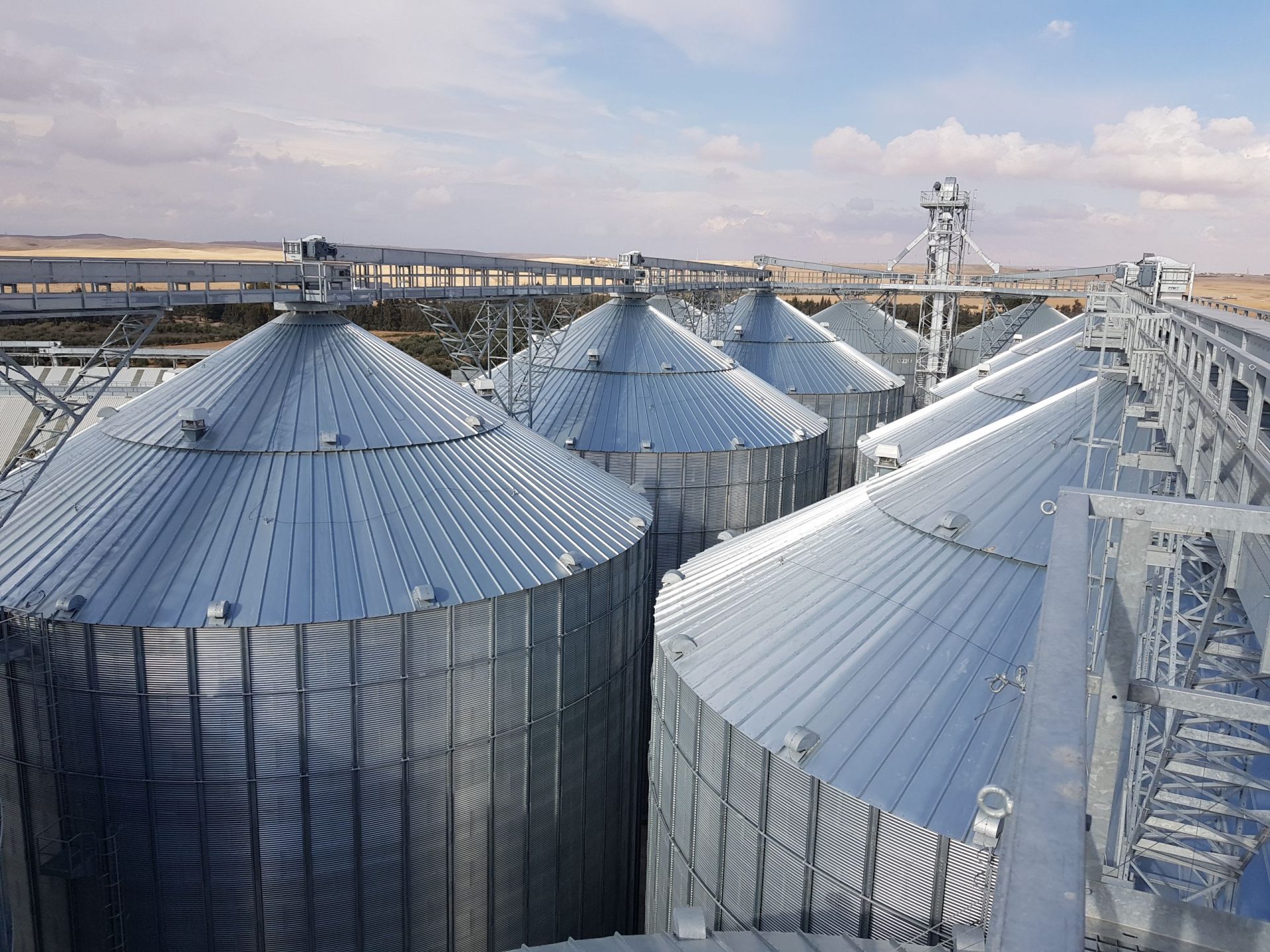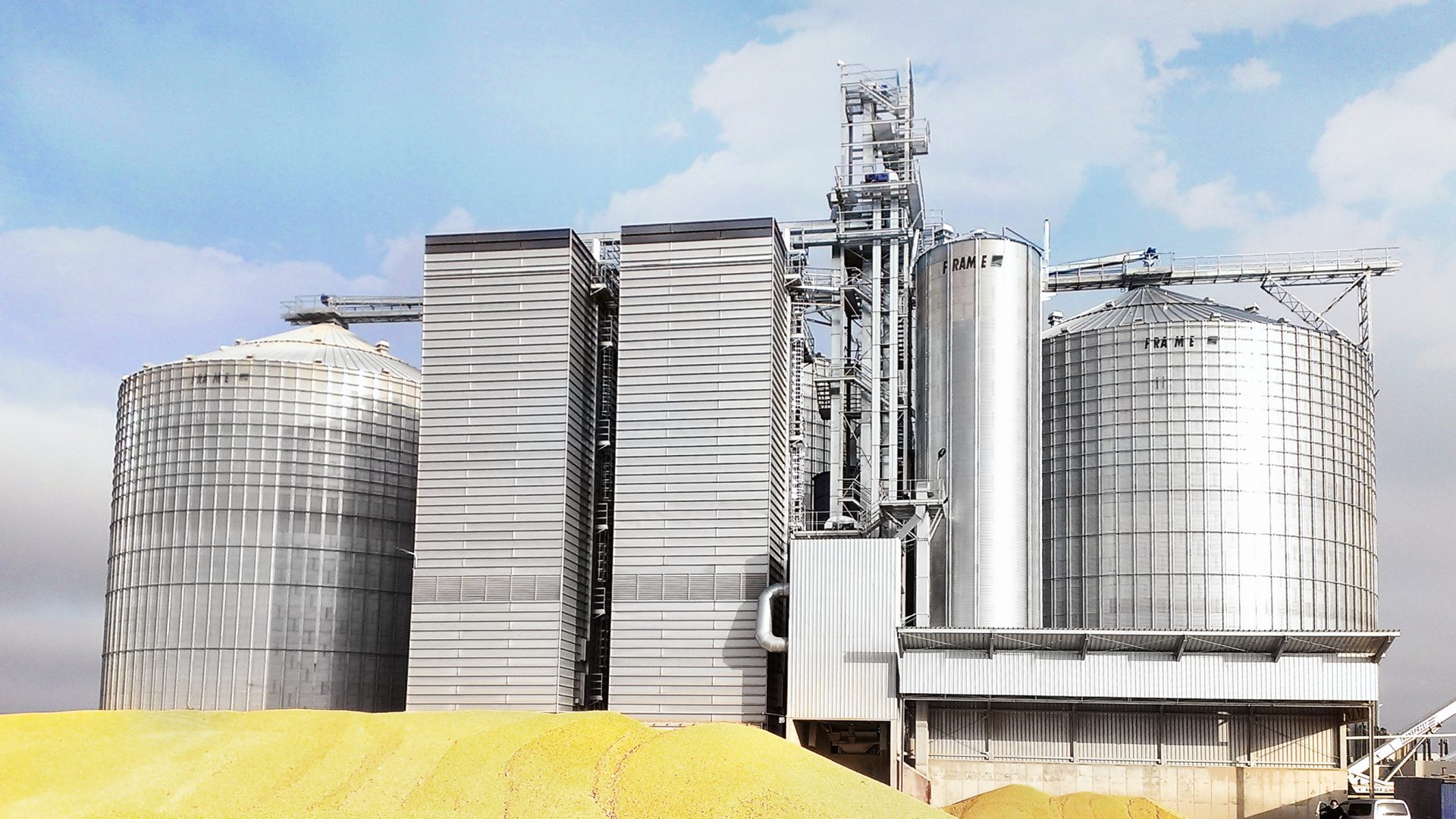 Engineered
to suit
you
commercial silos
As standard, the AGI FRAME range of FP silos from the model FP 04 to the model FP 36, & the FC 04 & FC 16 are designed for 10 no. fill & empty cycles per year, however, for Commercial applications it may be necessary to allow for far greater fill/empty frequencies & FRAME can accommodate this higher specification, based on whichever design standard, ASAE/ANSI, DIN 1055 Part 6 or Eurocode, has been requested.
To accommodate the higher capacity conveyors normally used on Commercial silos, AGI FRAME manufactures a wide range of catwalks with designs & specifications to suit the client's specific requirements.
A wide range of accessories such as gravity sidewall discharge for direct truck loading, over pressure roof designs are also available for Commercial silos.
fc hopper bottom silos
AGI FRAME FC commercial hopper bottom silos offer versatility, fast assembly and a low cost per tonne. The use of […]
read more
fp flat bottom silos
AGI FRAME can meet all customers' needs for commercial silo applications, with the wide range of FP silo models, from […]
read more