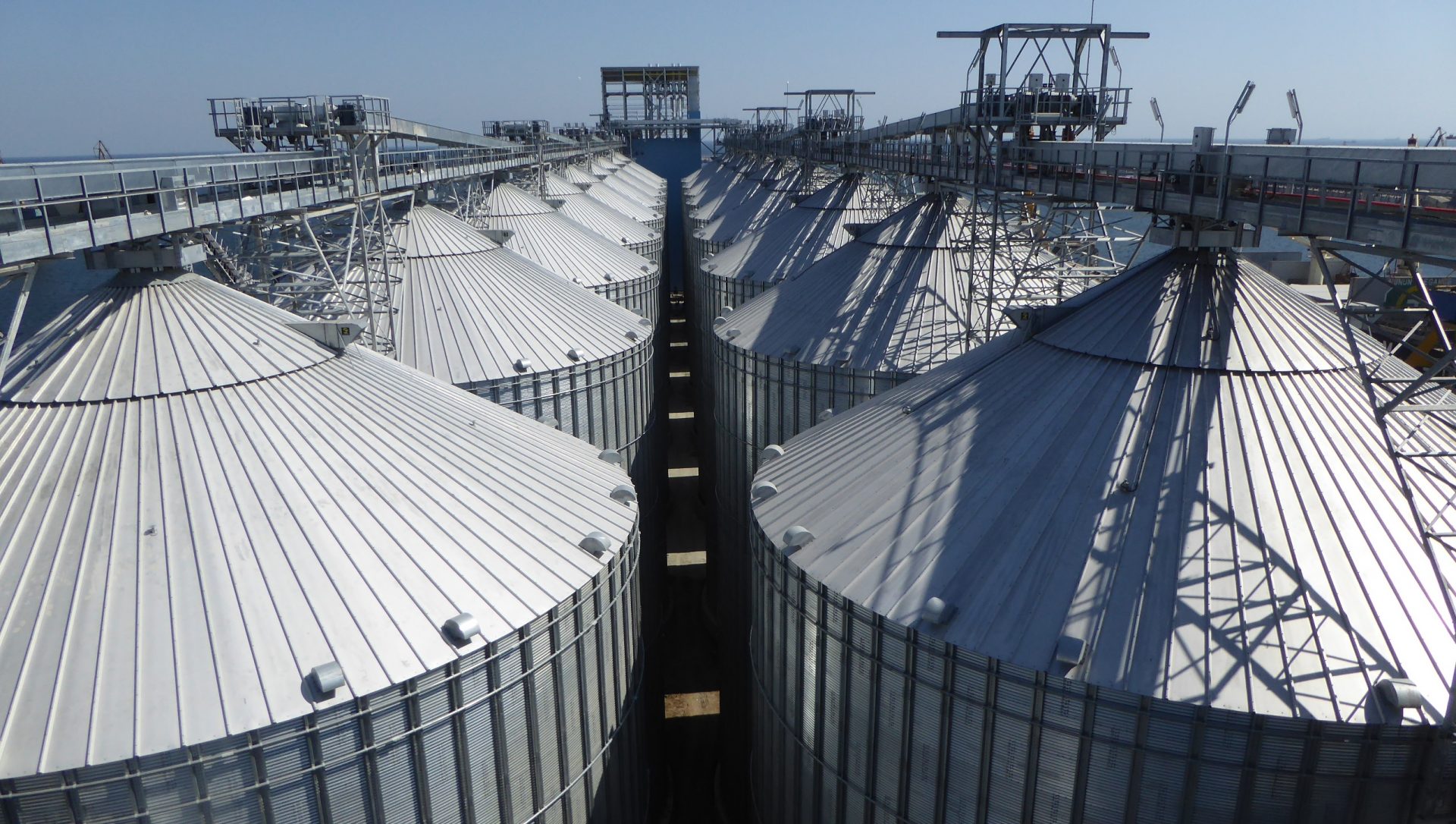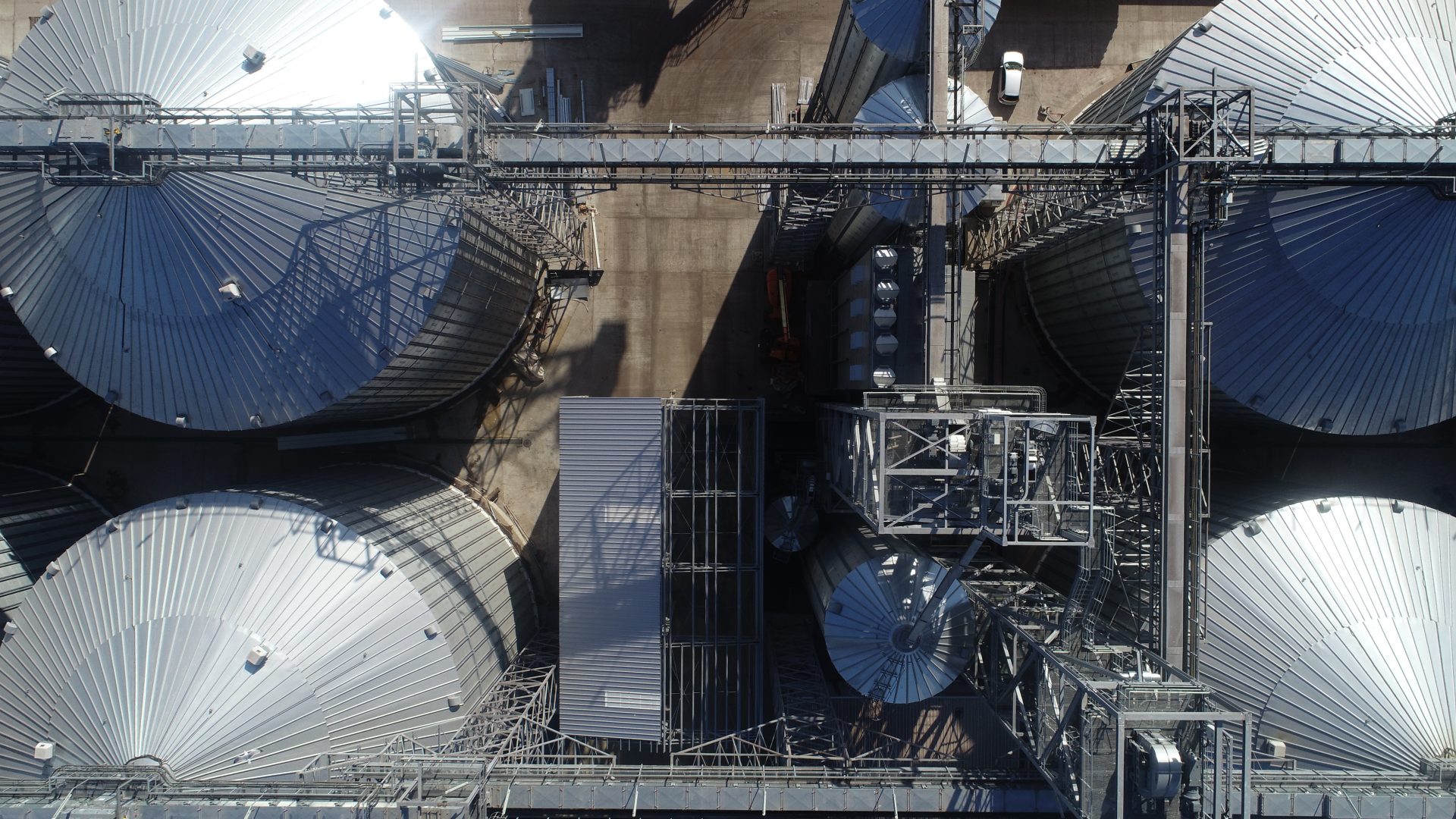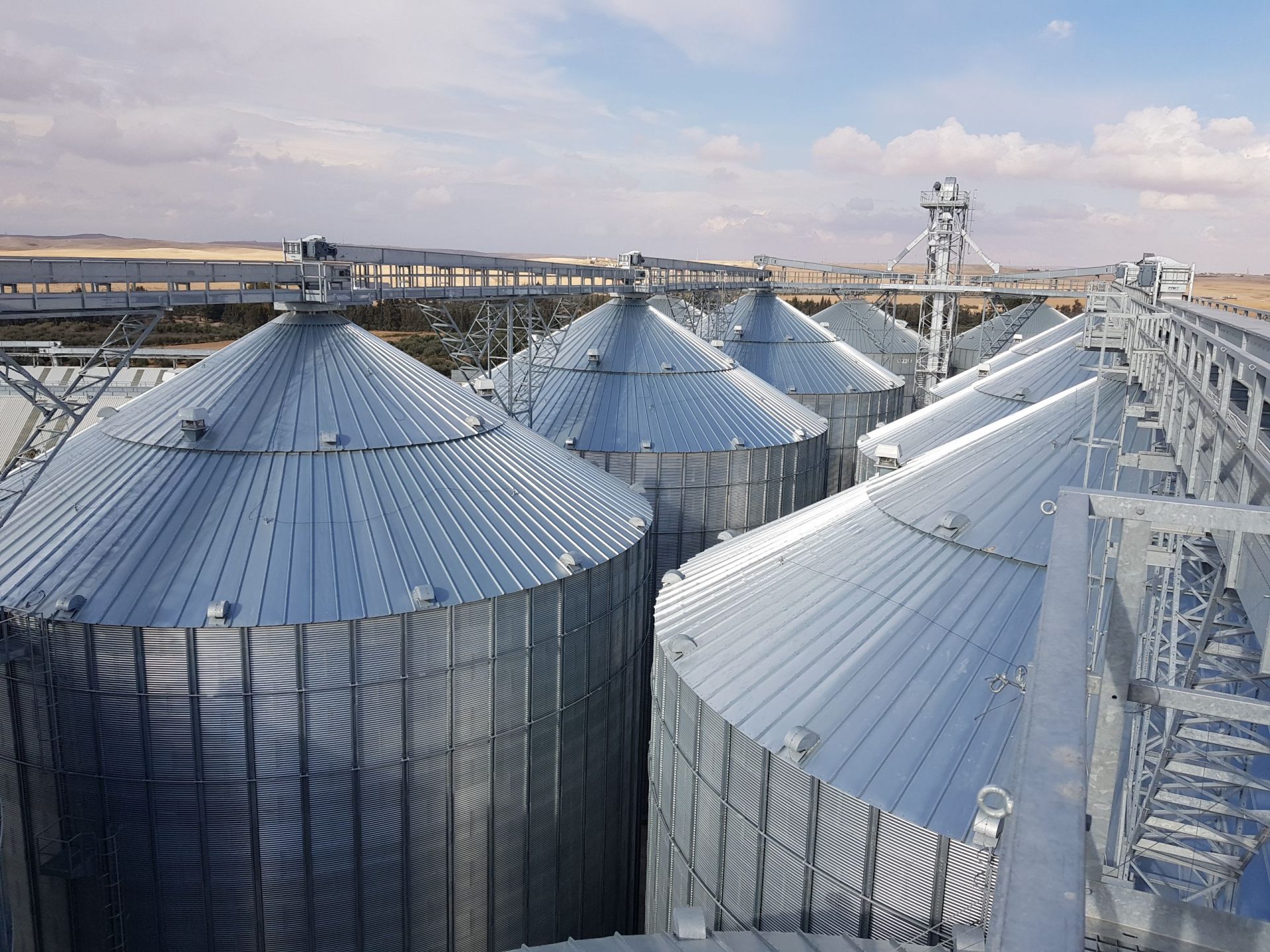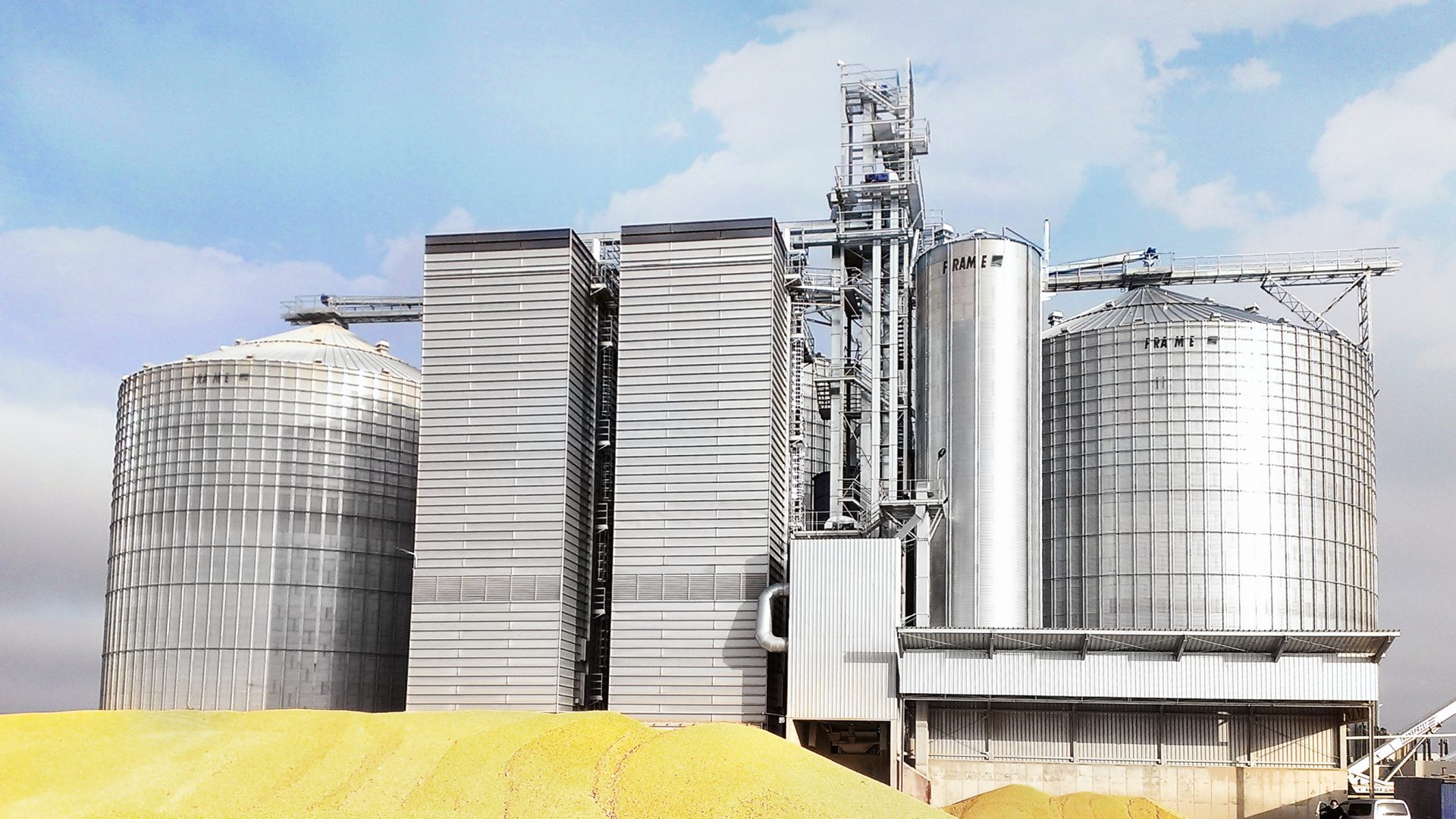 Engineered
to suit
you
AGI FRAME is a Customer Focused Company.
Do you have any questions concerning our products and services or do you need support?
Feel free to drop us a line at info@framespa.it or please use the contact form so that we can inform you in a fast and targeted manner.
For a prompt contact don't hesitate to call us at +39-051-798107.